What Do You Think About Our Customer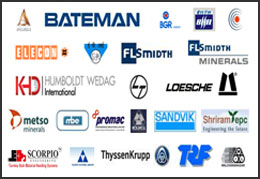 As partners, whose interests are always safeguarded, may it be, Quality, Deliveries, or After Sales Service. No wonder, that at-least 8 of the top 10 players in any industry, who are conveyor belt users, clients of CBPL.
90% of standard belts are generally despatched, on the next working day.

We confidently confirm, that our prices are the most reasonable in the industry, for the given quality, thus a good value product.

Any un-used products, not to the customer's satisfaction, are immediately replaced. No questions asked.

Customer grievances are attended to immediately, telephonically, and if required, our service staff, would be at site within 24-48 hours of receiving the call.
What Do Customer Think About Us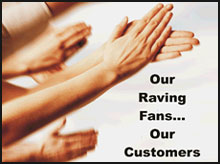 The stability and continuity of CBPL, Since 1964, gives our customers, the confidence, that, their interests are being taken care of, and their plants would never suffer a shut-down for want of a quality conveyor belt. Our customers are always confident of our ability to provide innovative solutions, to their shoe pinching problems: A Problem Solver