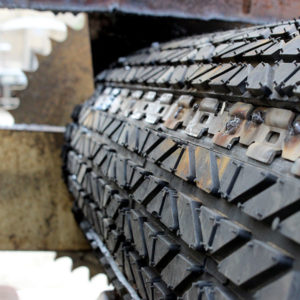 Rubber Sheets are used in enhancing drivability and traction between belt and pulley. Further, it also helps in the optimum functionality and is especially supportive in moist climates.
We at the Continental Belting Pvt Ltd manufacture Rubber Sheets using best quality of raw material. The rubber Sheets rolls we supply comprise of both thin gauge as well as heavy gauge rubber materials. To make natural rubber more elastic, durable and resistant to various natural degrader it is combined with synthetic elastomers like:
EPDM
Neoprene
BUNA-N (Nitrile)
Silicone
Thermoplastic materials
Rubber Sheets manufactured by continental Belting Pvt Ltd are supplied to various cities in India and are even exported to more than 45 countries all over the world including Iran, Saudi Arabia, UAE, Qatar, Kuwait, Oman, Jordon, Mauritius, United Kingdom, Egypt, Nigeria, South Africa, Oman, Tanzania, DR Congo, Kenya, Muscat and many more.
We hold expertise in offering rubber sheets to meet defined specification of –
Commercial grade
Food grade
Industrial grade
Pharmaceutical grade
Other demanding specifications as required for applications like –

Bridge bearing pads
Industrial machinery isolation mounts