General Duty Belts, Rubber Conveyor Belts Manufacturers, Suppliers in India
CONTACT DETAILS
Continental Belting Pvt. Ltd.
UNIT 10,35,36, Udyog Bhawan, Sonawala Road,Goregaon (East) Mumbai, Maharashtra
+91 22 492 44661 / 492 4462 / 492 4463
+91-22 28778346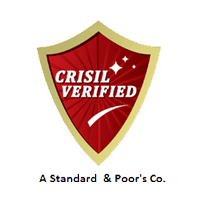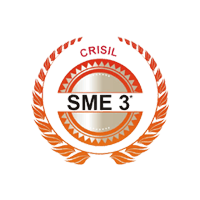 Welcome To Continental Belting Pvt. Ltd.
Continental Belting Pvt Ltd started in 1984, today is a well establish Global player and a prominent Next-Gen Conveyor Belting MANUFACTURER, SUPPLIER AND EXPORTER, with annual revenue 2012-13, in excess of Rs.100 Crore (US$ 20 million).
Besides the state of the art, Continental Belting Pvt Ltd manufacture and supply its customers with the widest range of General Duty Belts, conveyor Belts, Resistant Belts, Rubber Sheets, Bucket Elevator etc. We are the largest Inventory of Ready Stock Conveyor Belts in India and are extensively experienced in Long Haulage. We provide a complete range of products and services by offering our business expertise, through our well established brands.
We have the widest range in the industry, with belt widths up to 3200mm, conventional fabric reinforced belts, steel cord belts, kevlar belts, pipe belts, side-wall belts, heat resistant belts suited up to 250 Deg C, and many more products in our large basket.
We Supply and export our ISO9001 (2015) certified Belting from Agro industry to Airlines to over 45 countries.
Continental Belting Pvt Ltd has most of the qualities to satisfy its customer with our services and products which make us the best.
Industries

Where We Provide Services

AGRO INDUSTRY
Drying Of Grains, Threshing

AIRLINES
Aviation Products & Loading

CEMENT
Shipment & Storage of cement

PORTS
Elevation of heavy duty goods


CHEMICAL
Polymerizing, Steaming, Baking


FOUNDRIES
Cutting and shaping, Packaging


GINNING
Cotton and cotton seeds, Bales


POWER PLANTS
Heat resistance, Low elongation


CONSTRUCTION
Provide Raw Materials

STEEL INDUSTRY
Finery & Chafery, Bessemer Steel


MINING INDUSTRY
Digging, Crushing, Grinding


SMELTERS
Safe & Secure transportation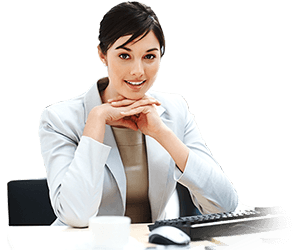 Services Where We BEST At
Well-equipped infrastructure capabilities
Strong business ethics
fully competent of successfully executing complex and bulk orders
Experiences and talented team
Swift and timely delivery
Our Strengths
Stable management for 40 year
Strong Brand value
Large and Diverse customer base
R & D and new product launches
Futuristic infrastructure, plant & equipments
Top Quality Industrial Conveyor Belts